Tag: Java Environment Variables
Reading Time: 4 minutes
The Oracle Java 8 is a programming language that creates many of the applications and websites in use today. Its ubiquitous and stable nature makes it a favorite amongst Google and Android developers for the last 20 years. If you have a Liquid Web Core Managed Ubuntu LTS VPS server, contact our support team for help with installation. Otherwise, this tutorial guides you through how to install Java 8 (Java Development Kit) and set the path of the JAVA_HOME variable.
Continue reading →
Reading Time: 5 minutes
What is OpenJDK?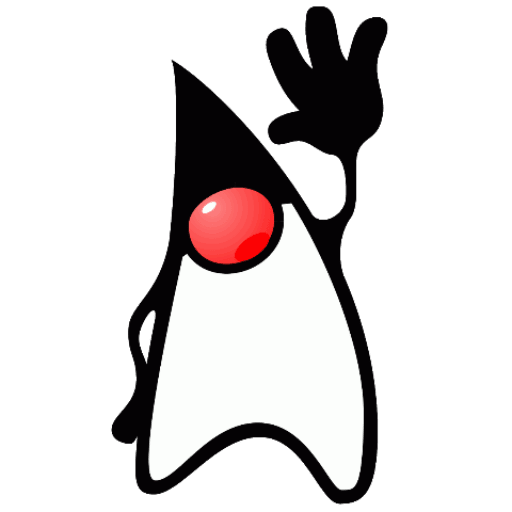 OpenJDk or Open Java Development Kit is a free, open-source framework of the Java Platform, Standard Edition (or Java SE). It contains the virtual machine, the Java Class Library, and the Java compiler. The difference between the Oracle OpenJDK and Oracle JDK is that OpenJDK is a source code reference point for the open-source model. Simultaneously, the Oracle JDK is a continuation or advanced model of the OpenJDK, which is not open source and requires a license to use.
Continue reading →
Have Some Questions?
Our Sales and Support teams are available 24 hours by phone or e-mail to assist.
1.800.580.4985
1.517.322.0434