Reading Time: 6 minutes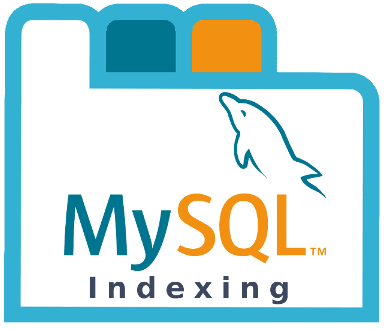 Throughout this tutorial, we will cover some of the fundamentals of indexing. As part of the MySQL series, we will introduce capabilities of MySQL indexing and the role it plays in optimizing database performance. Liquid Web recommends consulting with a DBA before making any changes to your production level application.
Continue reading →
Reading Time: 8 minutes
Thank you for choosing Managed WordPress at Liquid Web! We hope this guide will help you get started in making the most of your experience with the Managed WordPress Portal. There are some great features in the portal, and we've worked hard to make sure site maintenance is a cinch.
Continue reading →
Have Some Questions?
Our Sales and Support teams are available 24 hours by phone or e-mail to assist.
1.800.580.4985
1.517.322.0434