Reading Time: 7 minutes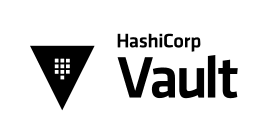 What is Vault?
Vault protects and secures access to multiple types of confidential data. It stores and manages sensitive password information, API keys, and access tokens that exist in a low trust environment and generates dynamic access to authenticate users to ensure they have authorized ingress and availability to a file, location, service, or application.
Continue reading →
Have Some Questions?
Our Sales and Support teams are available 24 hours by phone or e-mail to assist.
1.800.580.4985
1.517.322.0434