Reading Time: 4 minutes
What is nmcli?
nmcli stands for Network Management Command-Line Interface, and is a tool for managing the NetworkManager application and reporting on the status of the network. It can be utilized as a substitution for nm-applet or other similar graphical clients. nmcli is used to display, create, delete, edit, activate, deactivate network connections, and control and display network device status.
Continue reading →
Reading Time: 13 minutes
Introduction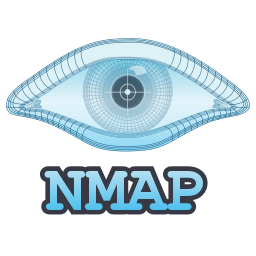 In this article, we will review the Nmap software program and multiple commands. Nmap is an open-source mainstream tool used by network administrators to scan ports and map networks. Nmap commands are primarily used to identify which ports certain software is running on our system. It is also used to discover available hosts and what services they are offering and detecting potential security risks. Using Nmap, you can check a single host or a complete network. In this tutorial, we will cover several basic as well as advanced Nmap commands in the "Pro Tips and Tricks" section of the article.
Continue reading →
Have Some Questions?
Our Sales and Support teams are available 24 hours by phone or e-mail to assist.
1.800.580.4985
1.517.322.0434