Reading Time: 2 minutes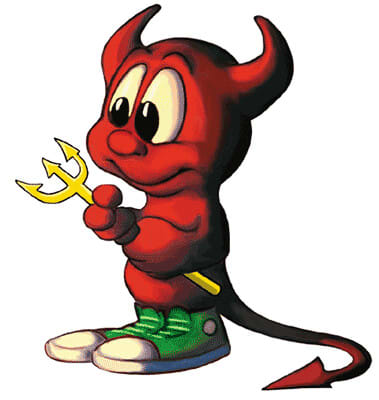 While many know daemons from Greek mythology, we will learn what a daemon is in the world of software. If you ever manually installed software or a service on your server, a daemon runs in the background. This article will discuss what daemons are, the difference between a daemon and a process, the most common daemons, and how to use daemons on CentOS 6 and CentOS 7.
Continue reading →
Reading Time: 9 minutes
Introduction
In this article we will learn what the Network Time protocol (NTP) is and how to install it on the two Linux distributions most commonly used on Liquid Web's servers. We will be focusing on using CentOS 7 and Ubuntu 18.04 servers, but the process is largely the same on other recent versions of each. Before we start, make sure we are familiar with using SSH (Secure Shell) as we'll need it to connect to the server. Here's a link to one of our articles on the basics of SSH if you are unfamiliar with its usage.
Continue reading →
Have Some Questions?
Our Sales and Support teams are available 24 hours by phone or e-mail to assist.
1.800.580.4985
1.517.322.0434