Reading Time: 4 minutes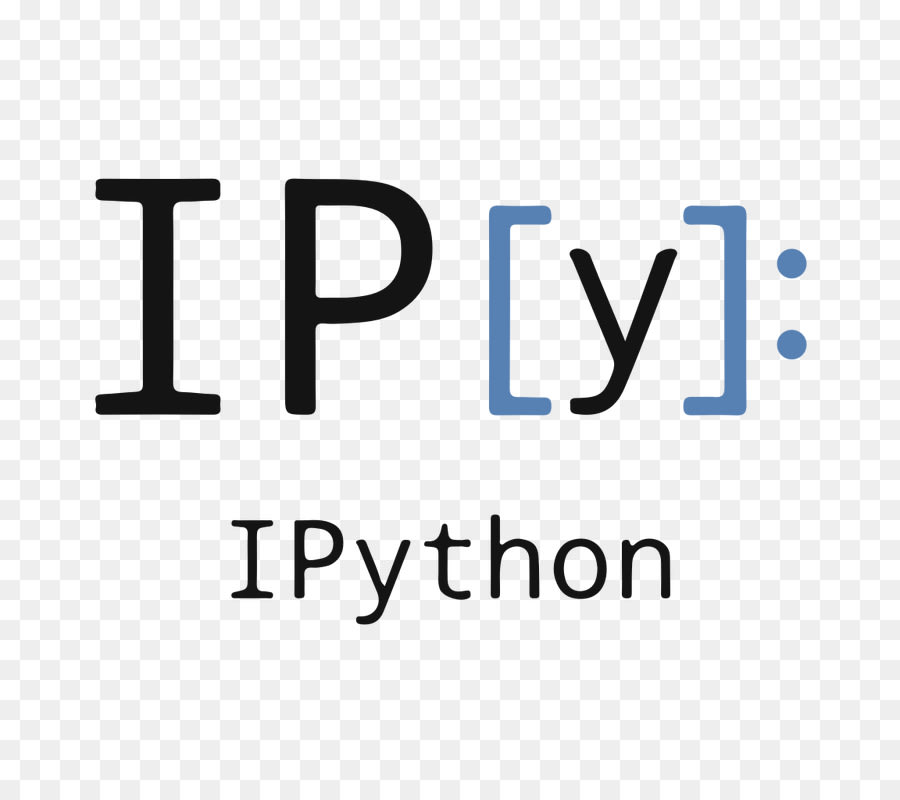 IPython is a robust Python shell that handles indentation, syntax highlighting, tab completion, and more. In this tutorial, we will cover how to install IPython and walk through how to make use of some features it makes available. Python provides a default REPL or shell for users to run Python code in real-time and see the results. While this default REPL is extremely useful, it does not handle things like indentation, syntax, or highlighting. This is where Ipython shines.
Continue reading →
Reading Time: 4 minutes
What is PyCharm?
PyCharm is an IDE (or Integrated Development Environment) for the Python programming language. It is a cross-platform development environment that is compatible with Windows, macOS, and Linux. It provides a tool that integrates code analysis, graphical debugging, unit testing, and also contains an integrated terminal that supports development on remote hosts and virtual machines.
Continue reading →
Newer posts →
Have Some Questions?
Our Sales and Support teams are available 24 hours by phone or e-mail to assist.
1.800.580.4985
1.517.322.0434