Reading Time: 10 minutes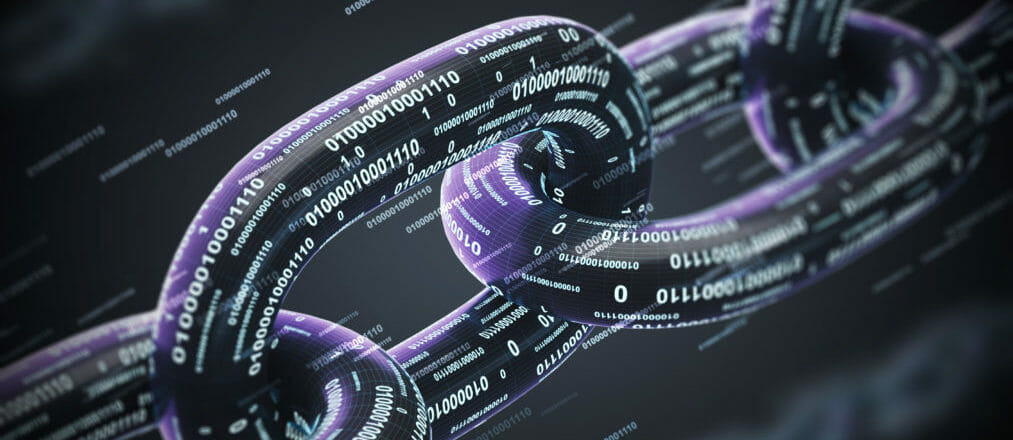 The idea of blockchain itself may sound complicated, but the premise is simple. Blockchain is a zero-trust, fully decentralized peer-to-peer data storage system that spreads verified information across participants in the chain, referred to as nodes. Blockchain stores this information in blocks that are chained together. As new data arrives, it is recorded into a block. Once a block has been filled with information, it is linked to the previous block. This process allows the data to be bound together in sequential and chronological order.
Continue reading →
Have Some Questions?
Our Sales and Support teams are available 24 hours by phone or e-mail to assist.
1.800.580.4985
1.517.322.0434