Tag: Billing
Do you have a question on sales tax?  Or where to edit your credit card information?  Or to see your invoice?  Our Billing sections answers all of your most common questions with step-by-step tutorials.
Reading Time: 2 minutes
Server Overview
The Server Overview in manage is the launch pad for the rest of the Manage functionality. Each active server is listed in the overview, and grouped according to the type of server it is.
Continue reading →
Reading Time: < 1 minute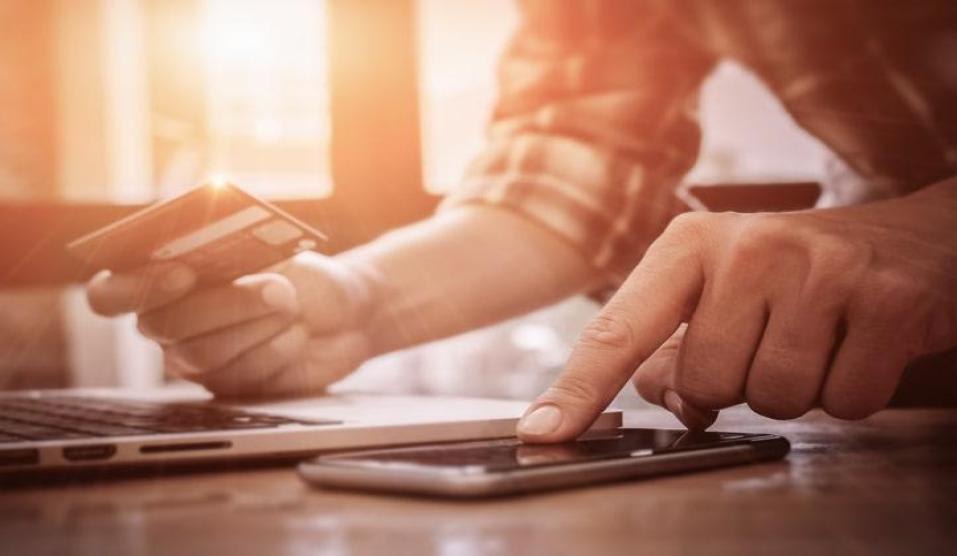 Why does Liquid Web charge sales tax?
Certain state and local laws require Liquid Web to collect sales taxes on applicable products and services. In February of 2017, Liquid Web began collecting sales tax on its products/services in certain states in order to comply with these laws.
Continue reading →
Reading Time: < 1 minute
The Manage interface is Liquid Web's Account and Cloud Management Portal. From Manage, it is possible to control all of your servers and services, whether your deployment is one Cloud VPS or a combination of many dedicated servers and other cloud services.
Continue reading →
Reading Time: 2 minutes
If you have ever set up a Cloud VPS server in the past, you have probably seen how much easier it is to get a new server up and running than a traditional server. Once the server itself is up, of course, there is still plenty of work to do, getting other pieces configured: installing an application, setting up specific database configurations, and so forth. Tools such as Puppet and Chef help you to automate this process… but you still have to log in to your manage account and order new servers to begin with.
Continue reading →
Reading Time: < 1 minute
Liquid Web does accept wire transfers.  If you wish to pay for your account via a wire transfer please contact ether billing@liquidweb.com or call our sales department at 1.800.580.4985 or 517.322.0434 (international) extension 4.
Continue reading →
Have Some Questions?
Our Sales and Support teams are available 24 hours by phone or e-mail to assist.
1.800.580.4985
1.517.322.0434