Reading Time: 5 minutes
What is Git?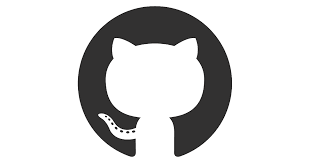 Git is the most commonly used VCS (Version Control System) today. Git is a free distributed version control system used for tracking changes in source code during development. It is installed and maintained on your local system. It is designed mainly for orchestrating work among developers. But, it can also be used for tracking changes in any set of files.
Continue reading →
Reading Time: 9 minutes

High availability is the description of a system designed to be fault-tolerant, highly dependable, operates continuously without intervention, or having a single point of failure. These systems are highly sought after to increase the availability and uptime required to keep an infrastructure running without issue. The following characteristics define a High Availability system.
Continue reading →
Have Some Questions?
Our Sales and Support teams are available 24 hours by phone or e-mail to assist.
1.800.580.4985
1.517.322.0434