Reading Time: 5 minutes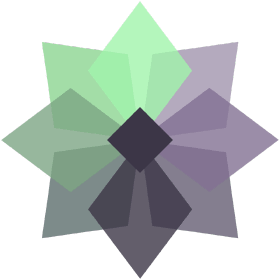 Taiga is a free, open-source project management system. The back end consists of an API written in Python3 and Django, and the front end is written in AngularJS and CoffeeScript. Taiga can manage simple and complex projects, and also monitors the progress of a project. Taiga maintains logs that are displayed in the form of a worklist with all the functions and user stories added to the project.
Continue reading →
Reading Time: 6 minutes
What is Angularjs
AngularJS is a structural framework for dynamic web apps. It lets you use HTML as your template language and lets you extend HTML's syntax to express your application's components clearly and succinctly. Out of the box, it eliminates much of the code you currently write through data binding and dependency injection. And it all happens in JavaScript within the browser's DOM, making it an ideal partner with any server technology.
Continue reading →
Have Some Questions?
Our Sales and Support teams are available 24 hours by phone or e-mail to assist.
1.800.580.4985
1.517.322.0434