Reading Time: 7 minutes
CentOS Options
With the recent announcement by CentOS 8 regarding the switch from CentOS 8 to CentOS Stream, this commonly used Linux distribution is being relegated to a mid-stage development version of RHEL. In essence, CentOS 8 becomes an early rolling-release distro for RHEL. As CentOS moves from being a follow-up distribution to the stable version of RedHat, to be, in effect, a prerelease version of RHEL, many users are looking for alternatives to replace their current operating systems with a long-term stable platform apart from RHEL and IBM who owns RedHat.
Continue reading →
Reading Time: 5 minutes
What is OpenJDK?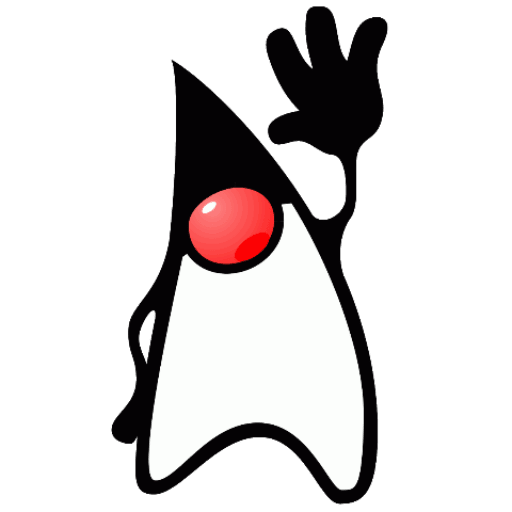 OpenJDk or Open Java Development Kit is a free, open-source framework of the Java Platform, Standard Edition (or Java SE). It contains the virtual machine, the Java Class Library, and the Java compiler. The difference between the Oracle OpenJDK and Oracle JDK is that OpenJDK is a source code reference point for the open-source model. Simultaneously, the Oracle JDK is a continuation or advanced model of the OpenJDK, which is not open source and requires a license to use.
Continue reading →
Have Some Questions?
Our Sales and Support teams are available 24 hours by phone or e-mail to assist.
1.800.580.4985
1.517.322.0434