Using Stripe as a Payment Gateway in WooCommerce
Reading Time: 2 minutes
When you're building an eCommerce store you'll eventually need to set up a solution for accepting payments. Your site's payment processing can be managed with services like PayPal, Square, or others. When you set up a WooCommerce you find that out of the box it supports: Direct bank transfers, Check payments, cash on deliver, and PayPal.
When you want to use some other service you'll have to add support for it. Luckily, the WooCommerce platform has many options for payment gateways. In this KB article we'll show you how to set up Stripe to work in your WooCommerce store. With our Managed WooCommerce Hosting you have Stripe pre-installed and ready to activate.
How do I set Stripe up as my payment gateway?
From your WooCommerce > Settings page, choose Checkout > Stripe and click the Enable Stripe checkbox. If you're not working on our Managed WooCommerce Hosting platform you can install the Stripe extension from the WordPress plugin repository.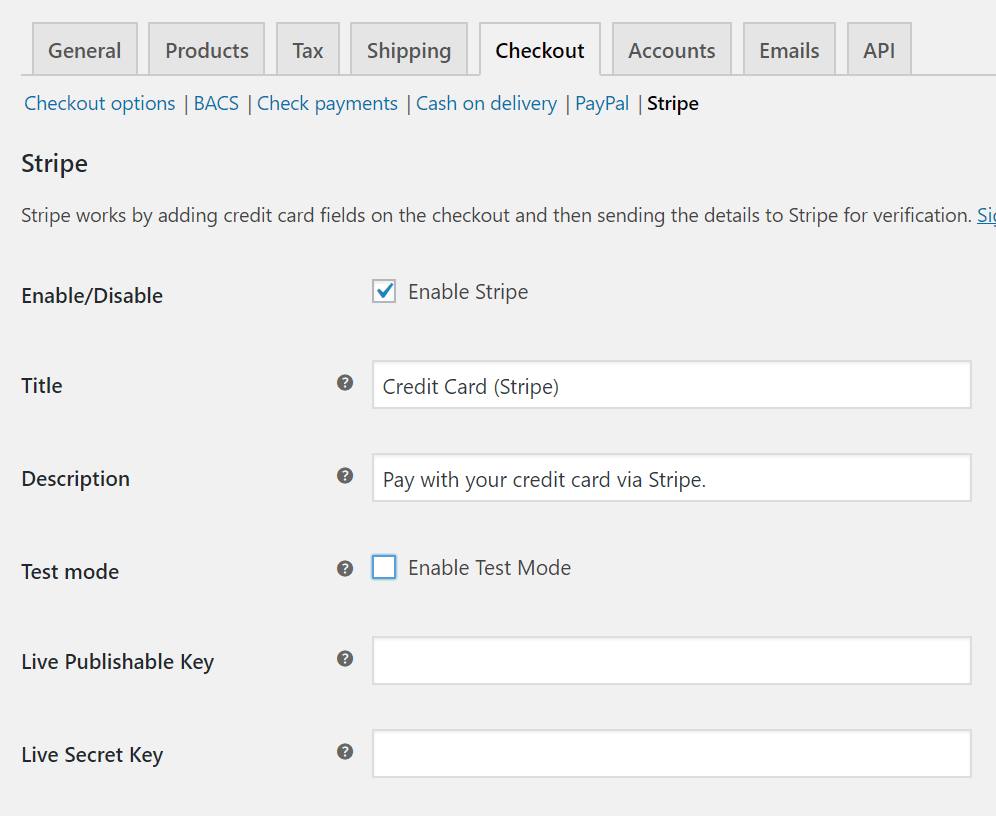 After the payment gateway for strip is enabled you'll need to get it configured. You will need to enter in your Live Secret Key and Live Publishable Key, available to those with an active Stripe account. You can find more info on API Keys here.
You'll want to add a Statement Descriptor, which is most often the legal name of your store or business, and makes it easy for your customers to identify who they've paid.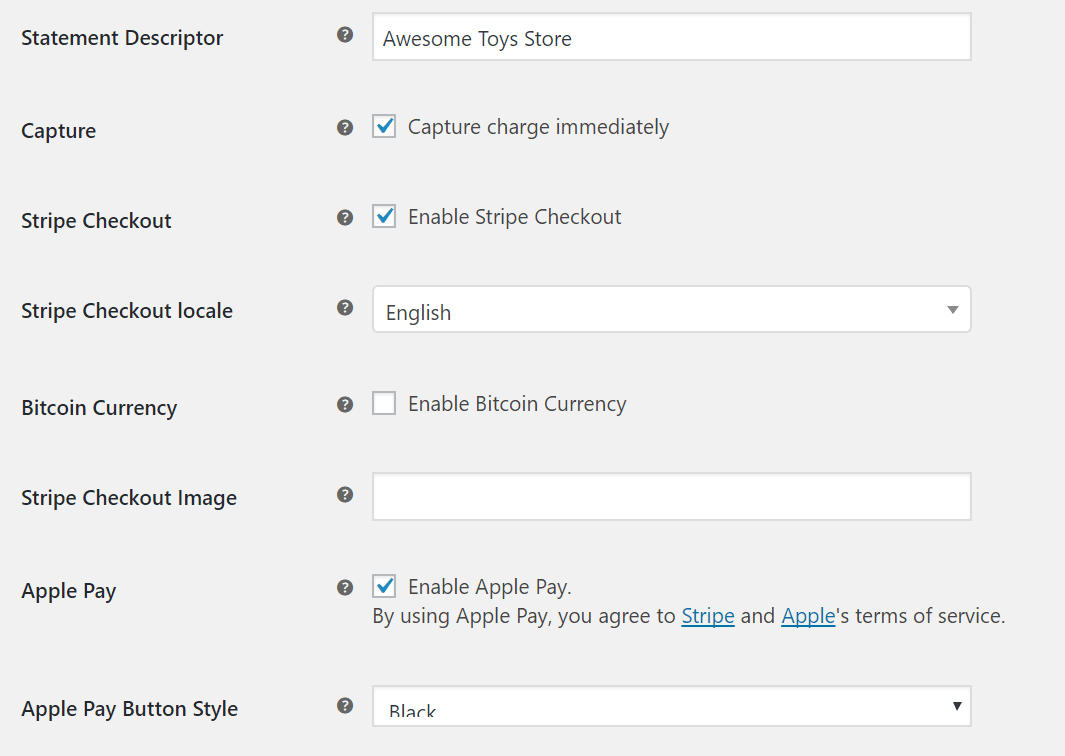 From this section, you can also enable Apple Pay if you wish to give customers with an iOS 10+ device and Safari-based web browser the option to pay using Apple Pay.
Another option you can provide customers are Saved Cards. This allows your customers the ability to use a card saved on their account for future purchases.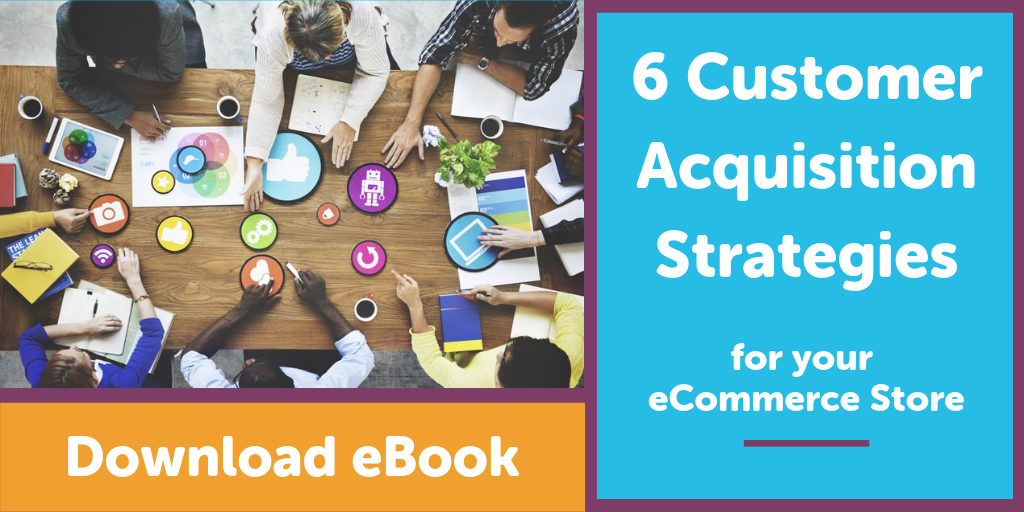 About the Author: Dan Pock
Dan Pock does technical support at Liquid Web with a background in System Administration, Public Relations, and Customer Service. His favorite things include his cats, Oscar Boots, and Dash Nougat; experimenting with PHP; and making up recipes (or at least attempting to). You can find his coding hijinks on GitHub, where he shares most of his projects and open source work.
Have Some Questions?
Our Sales and Support teams are available 24 hours by phone or e-mail to assist.
1.800.580.4985
1.517.322.0434
Want More Great Content Sent to Your Inbox?