Setting custom related products in WooCommerce
Reading Time: 2 minutes
In one of our last articles on WooCommerce we covered how to turn off the related products section. Along a similar line of thought what if you want to customize this area instead of disable it? In this article we'll show how you can control the related products that show in this section of your product pages!
By default WooCommerce allows you to have related products by categories. But what if you want to specify specific products to be related to other products? What do you do? The good news is there's a free way to make this happen.
How can I set specific related products?
Custom Related Products for WooCommerce is a free plugin available in the WordPress.org plugin repo. You can download this directly from your site and activate it with a few clicks. Once installed and active you should see a new Related Products field in your products Linked Products tab.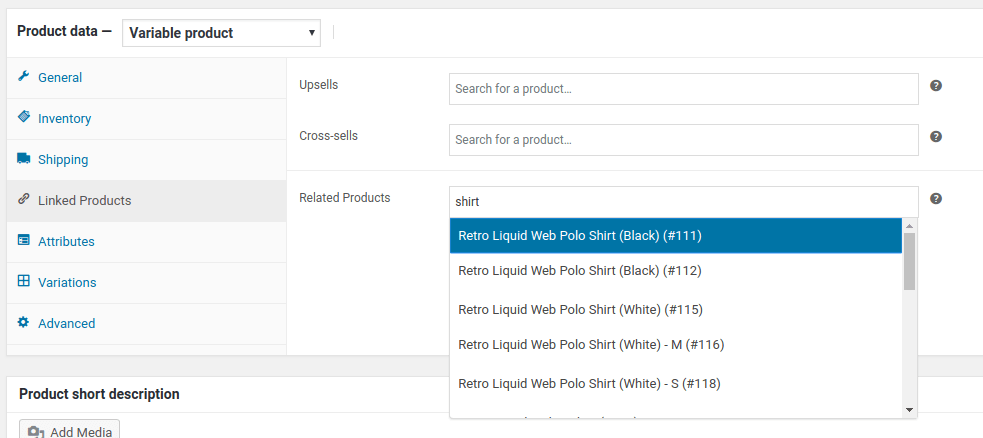 With the plugin activated you can now begin manually setting related products for your shop items. Once you type three letters the text field will provide a drop down to select the products you'd like to show up.
Using this text field select all the products you'd like to show up as related. Once you've selected the products you can save, or update, the product to commit the changes. It's really that easy to manage once you have the plugin installed.
TAKEAWAY
Running your own eCommerce store can be a very fulfilling experience, setting up and customizing that store can be another story. Picking the right eCommerce solution and hosting platform is a big deal though. If you go with a less common solution you're gonna have less knowledge resources when it comes to customizing your store.
When you choose WooCommerce, you're choosing a store platform that powers 42% of all eCommerce stores. That's kinda a big deal – it means that if you want to try something custom, someone else may have a solution already. With such a huge, and active, community there's no doubt WooCommerce is a great choice. When paired with a great host, choosing WooCommerce becomes a no-brainer.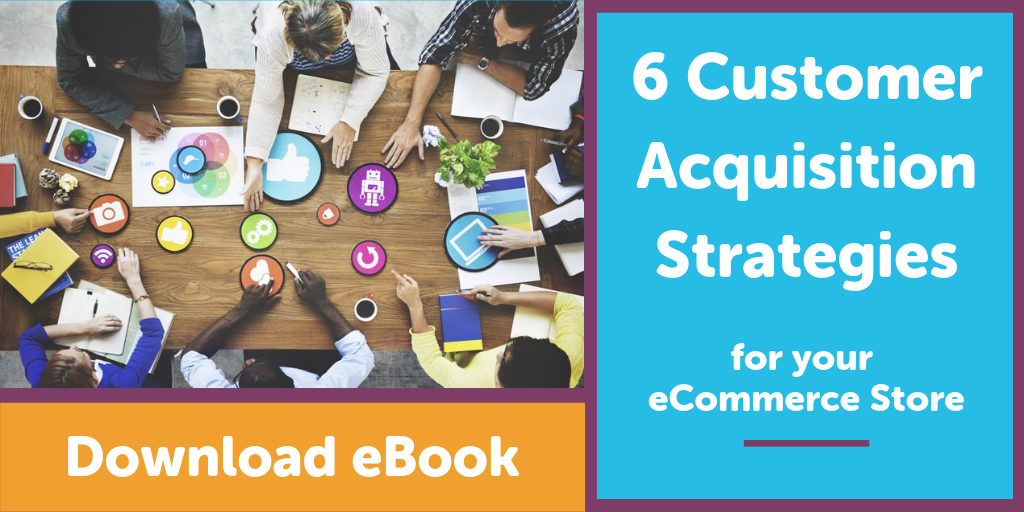 About the Author: Dan Pock
Dan Pock does technical support at Liquid Web with a background in System Administration, Public Relations, and Customer Service. His favorite things include his cats, Oscar Boots, and Dash Nougat; experimenting with PHP; and making up recipes (or at least attempting to). You can find his coding hijinks on GitHub, where he shares most of his projects and open source work.
Have Some Questions?
Our Sales and Support teams are available 24 hours by phone or e-mail to assist.
1.800.580.4985
1.517.322.0434
Want More Great Content Sent to Your Inbox?