Reading Time: < 1 minute
The Manage interface is Liquid Web's Account and Cloud Management Portal. From Manage, it is possible to control all of your servers and services, whether your deployment is one Cloud VPS or a combination of many dedicated servers and other cloud services.
Manage will help you administer your private network, VPN (Virtual Private Network), CDN (Content Delivery Network), firewalls, upgrades, and much more!
These instructions are intended specifically for logging into Liquid Web's Account and Cloud Management Portal, called Manage.
Enter your Username and Password: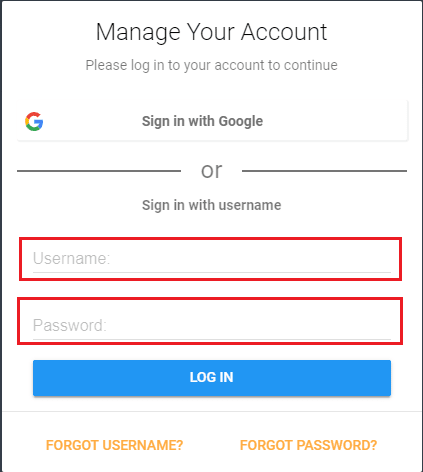 Step 2: Then finish the process by clicking Log In!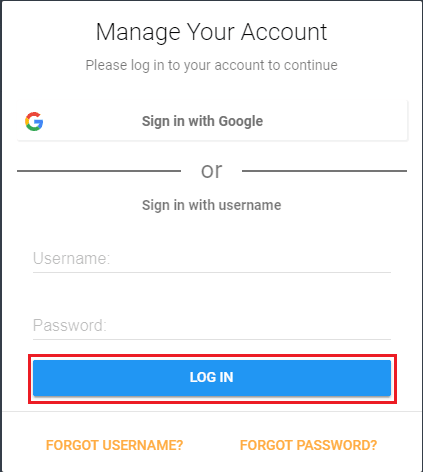 About the Author: J. Mays
As a previous contributor, JMays shares his insight with our Knowledge Base center. In our Knowledge Base, you'll be able to find how-to articles on Ubuntu, CentOS, Fedora and much more!
Have Some Questions?
Our Sales and Support teams are available 24 hours by phone or e-mail to assist.
1.800.580.4985
1.517.322.0434
Want More Great Content Sent to Your Inbox?