Author: Zachary Armstrong
Zachary is a writer who specializes in breaking down complex subjects and making them easy to understand. He has a passion for technology, believes it can change the world for the better, and wants to tell the whole world about it.
Reading Time: 4 minutes
What is Keras?
Keras is a tool for machine learning specialists who work with Python, mostly used due to the convenience of mathematical calculations. Developers use Keras to create, configure, and test machine learning and artificial intelligence systems, primarily neural networks.
Continue reading →
Reading Time: 6 minutes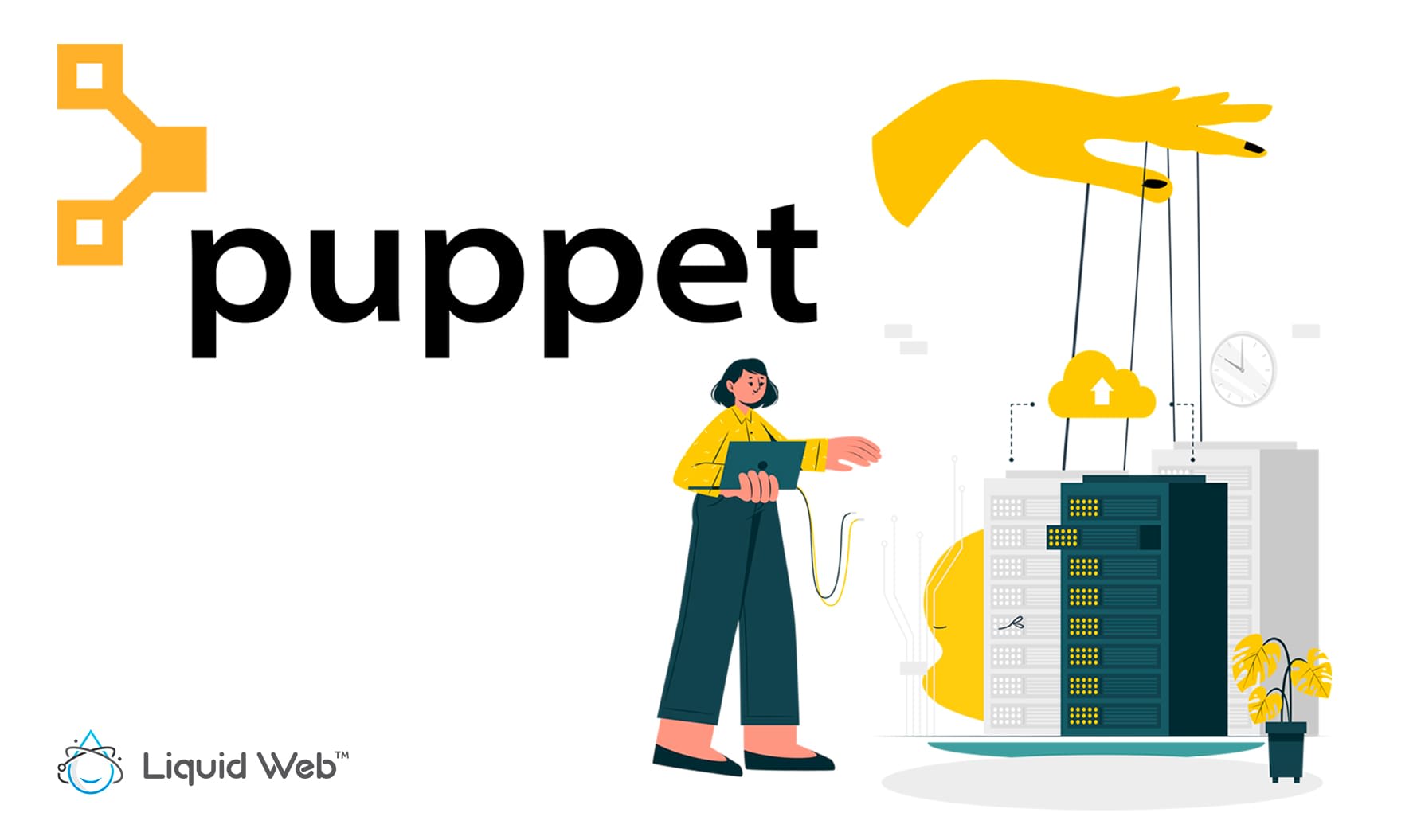 What is Puppet?
Puppet software is a configuration management system. It is used to bring hosts to the desired state and maintain it. The basic idea is to have one central server with all relevant information about machine configuration. Other servers periodically check in with the central server, download new configuration information, and apply it to their local systems.
Continue reading →
Have Some Questions?
Our Sales and Support teams are available 24 hours by phone or e-mail to assist.
1.800.580.4985
1.517.322.0434