Author: Neil Pierce
Neil is a technology enthusiast with a passion for the ever-evolving world of IT. With a keen interest in how technology is shaping and advancing our world, he is always eager to stay up-to-date on the latest developments and trends in the industry.
Reading Time: 5 minutes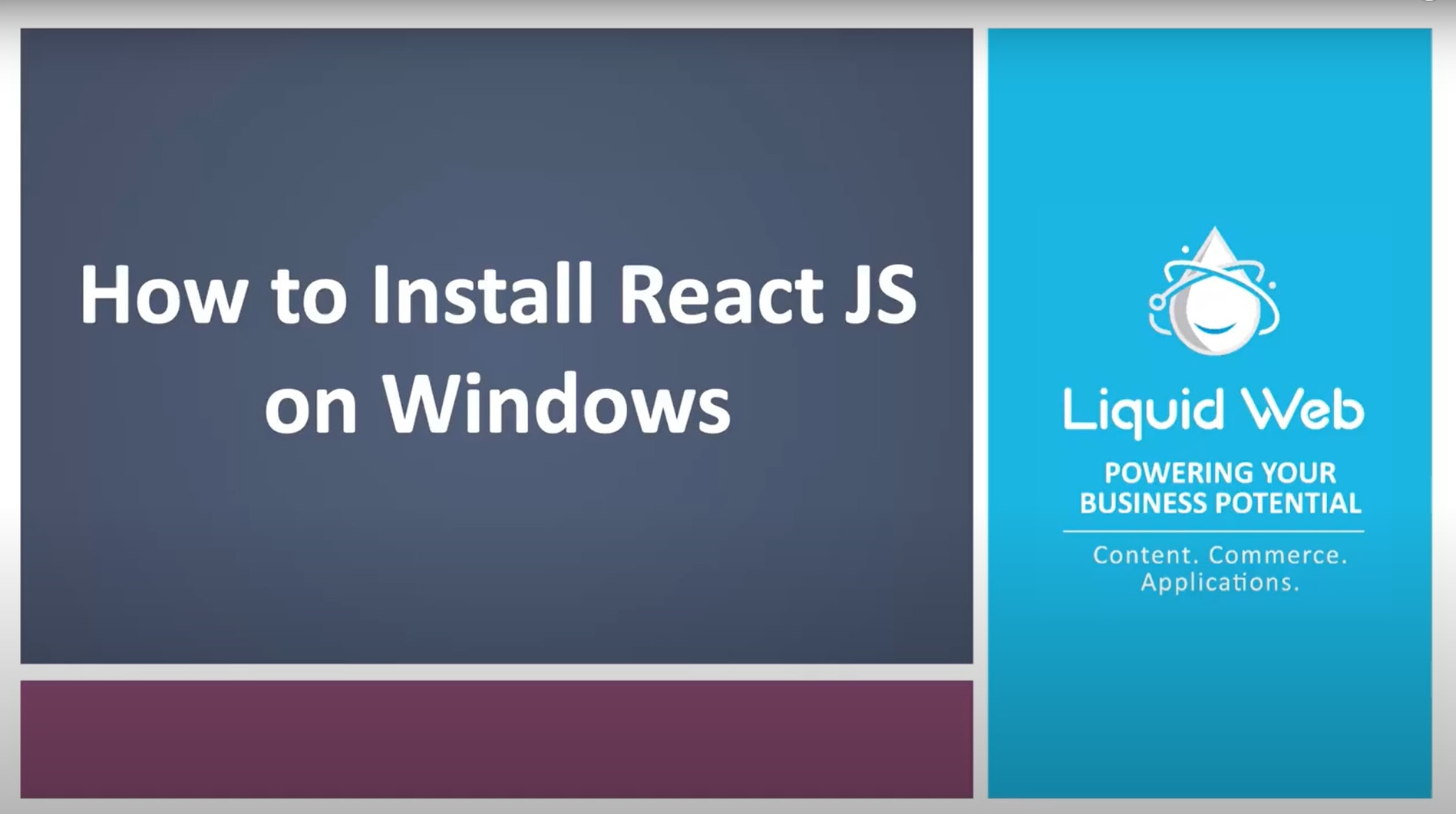 What is React.js?
React.js (React) is an open source JavaScript framework and currently the most widely used front-end development technology worldwide. Created and still maintained by Facebook, it also has an active open source community making it a JS library instead of a framework. Open source libraries are resources of pre-built JavaScript code freely used in any web project.
Continue reading →
Have Some Questions?
Our Sales and Support teams are available 24 hours by phone or e-mail to assist.
1.800.580.4985
1.517.322.0434