Joe Oesterling
Chief Technology Officer at Liquid Web and leads StellarWP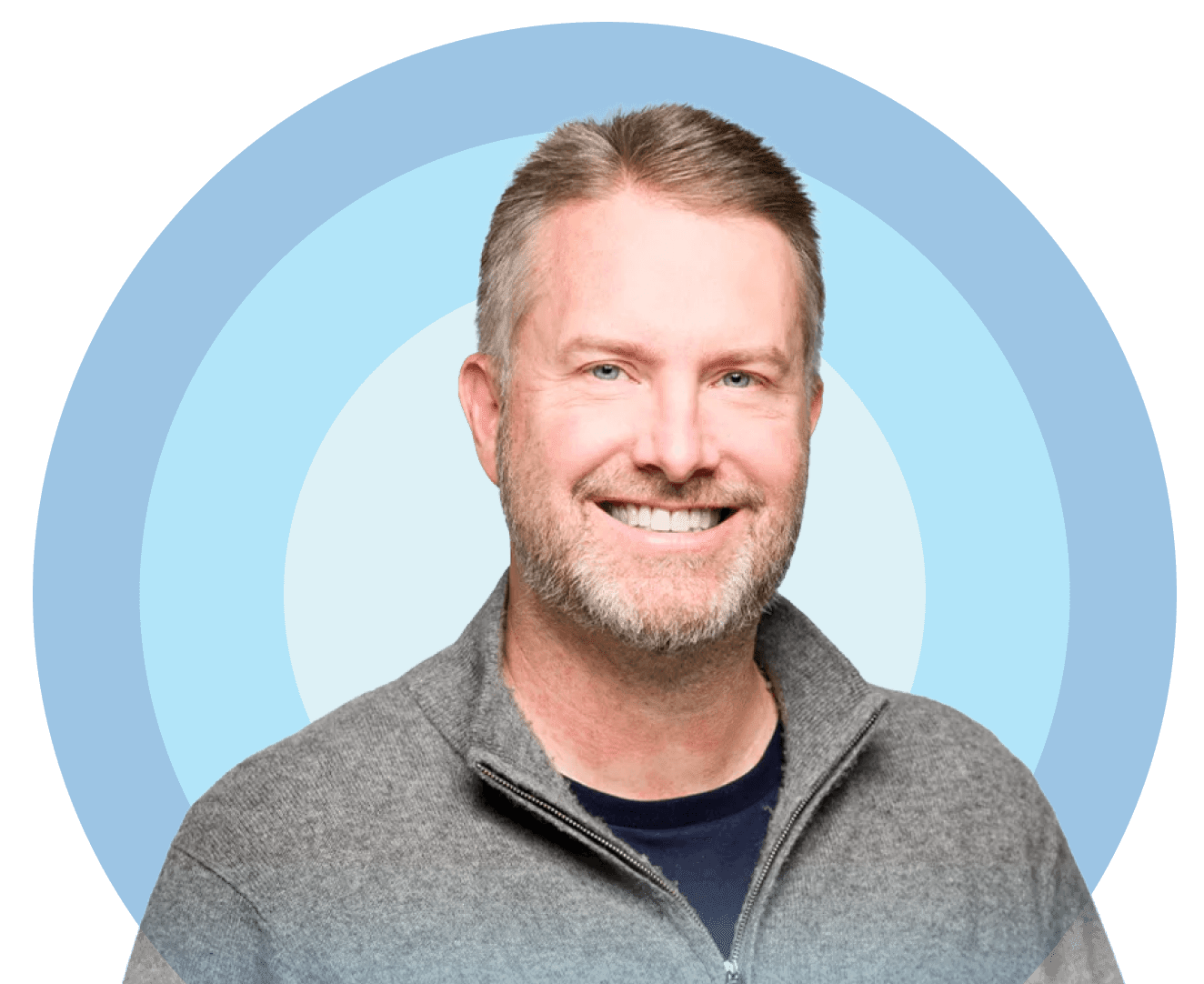 Joe Oesterling is Chief Technology Officer at Liquid Web and leads StellarWP.

Joe is a Senior Technology Leader with a proven track record of turning strategy into results within startup, mid-market, and Fortune 500 organizations. For more than 30 years, he has been building and operating mission critical, large-scale, leading-edge products and platforms across B2B and B2C.

Joe's deep technical expertise in Software, Cloud and Networking solutions was built at Booz-Allen, IBM, Capital One, Cbeyond & Liquid Web. He brings experience leading large, globally deployed Technology, Engineering, Product, and Infrastructure teams.

Joe was named Georgia CIO of the Year in 2006 and received the Industry Leadership Award from the Association of Telecommunications Professionals in 2011.

He served as a Board Member for TechBridge -2005-2015; Board Member for CredAbility 2005-2012; Georgia CIO Leadership Association Advisory Board 2007-2011.

Joe holds a B.S. Computer Science from Purdue University and a MBA from Texas McCombs School of Business.