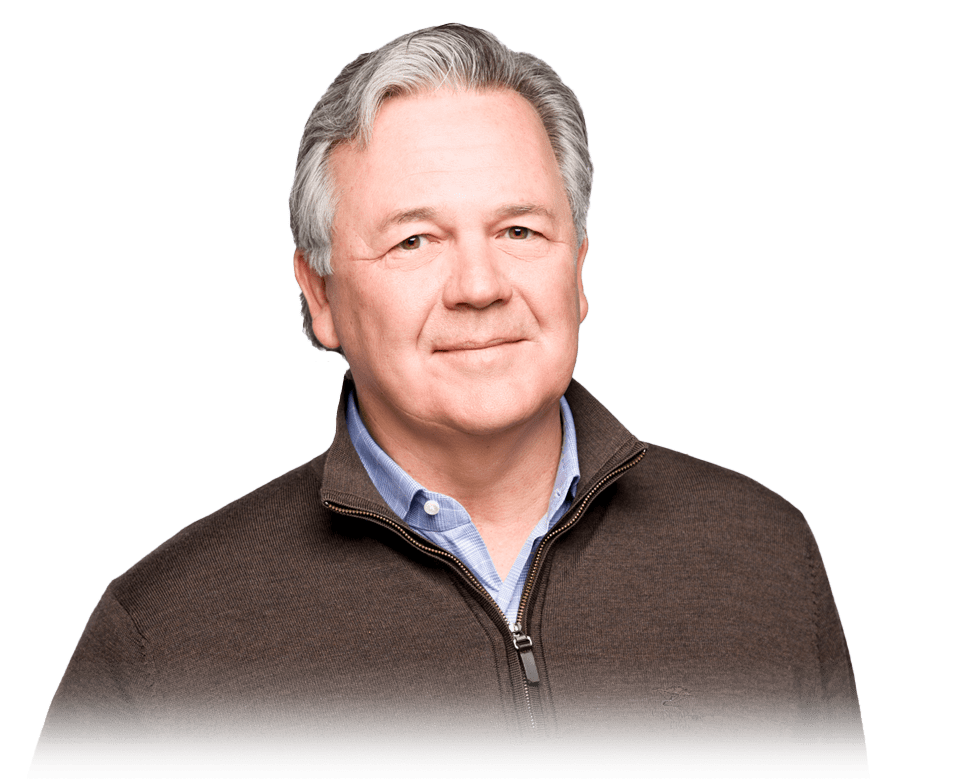 Jim Geiger
EVP & Chief Operating Officer
Jim has built a career leading technology companies who focus on meeting the needs of small and mid-size businesses. As CEO, Jim leads Liquid Web in our vision to be the World's Most Loved Hosting Provider. Driving the strategic focus on web dependent professionals, Jim keeps the customer at the center of strategy and culture. He knows that when a web presence fuels a business, then who they choose as host matters. His intent is to have an industry-leading hosting experience that drives web dependent companies to think of Liquid Web as the hosting provider of choice and a partner in the revenue side of their business.
Jim has been leading teams in emerging technologies since competitive alternatives to AT&T were cool! He has worked in management and ownership capacities in many related fields, including telecommunications, metro fiber deployment, cellular, complex web hosting, VoIP, and cloud services. For 15 years prior to Liquid Web, Jim founded and developed Cbeyond into a leading provider of VoIP and cloud solutions to small and medium businesses nationwide. His past successes have led him directly to Liquid Web - where he knows he can help spread the word about our amazing service and products.
Jim's favorite past times are golfing and fishing. Jim lives in Atlanta. Jim and his late wife Alyssa are responsible for bringing two wonderful and productive young adults into the world - Garrett and Julia; who live in NYC and Dallas, respectively.