Jim Geiger
Chief Executive Officer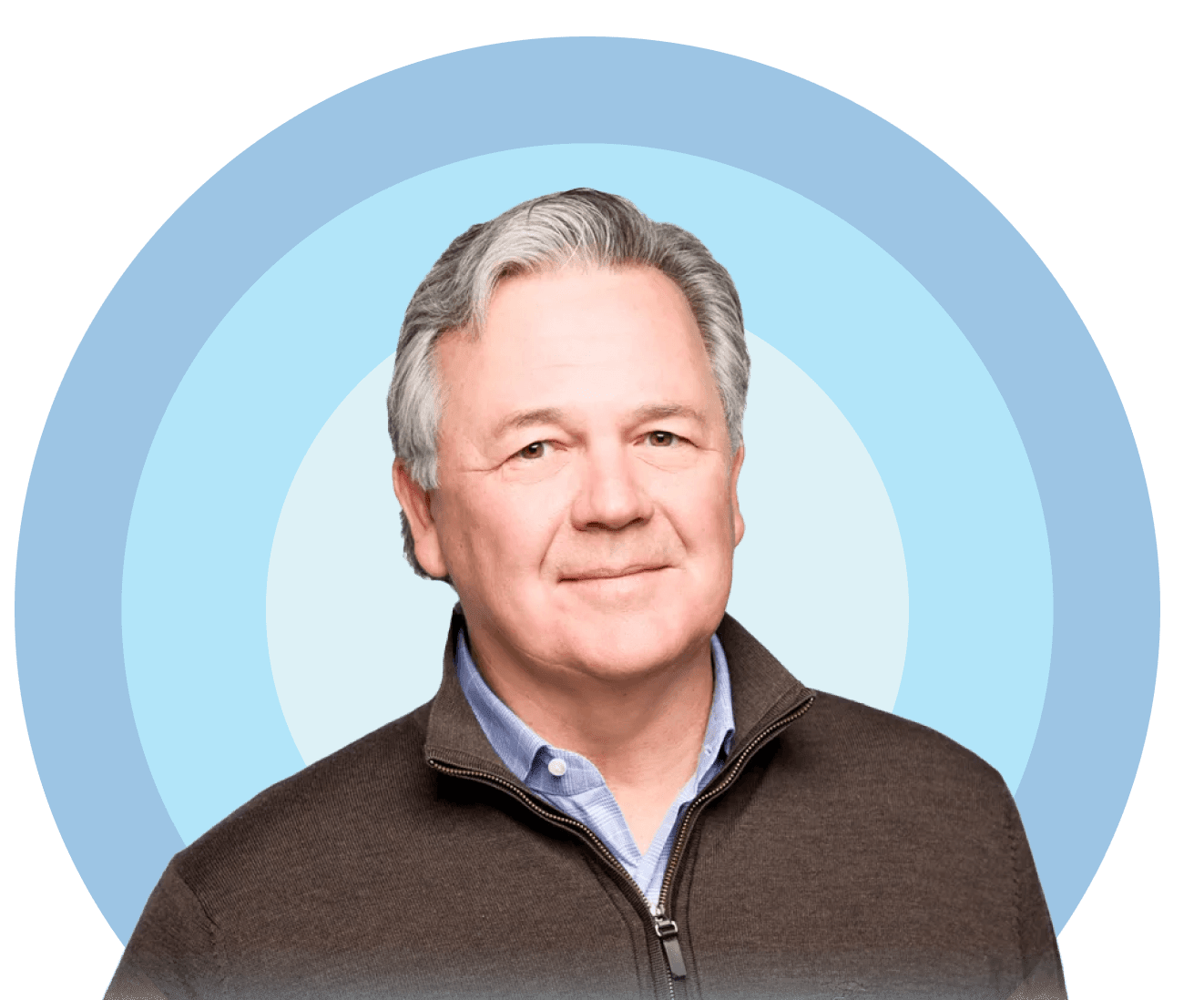 Jim Geiger is Chief Executive Officer of CloudOne Digital.

CloudOne Digital is the home for Liquid Web, Nexcess and StellarWP brands.

For over 35 years, Jim has been starting, growing and managing high-growth companies in emerging technologies that focus on serving entrepreneurial SMBs.

Prior to Liquid Web, He founded and organically developed Cbeyond into a nearly $500M ARR publicly traded, leading provider of VoIP and cloud solutions to small and medium businesses nationwide, holding roles of Founder, Chairman, and Chief Executive Officer. Other roles include Intermedia Communications, Chief Marketing Officer; Fibernet, Founding Principal and Chief Executive Officer; Frontier Communication, Various Positions Held; Price Waterhouse, Various Positions Held.

Jim served as Chairman of the Board for Reach Local, a publicly traded company in the adtech space; Executive Advisory Board of the Cox School of Business at Southern Methodist University; Board of Trustees, Marist School; Board of Directors, Points of Light Foundation; TMT Advisory Board of Madison Dearborn Partners; Board of Councilors of the Carter Center in Atlanta; Business Advisory Group for Georgia Senatorial Candidate Michelle Nunn's campaign.

Jim holds a B.S. Accounting, Pre-Law Clarkson University, Potsdam, NY.