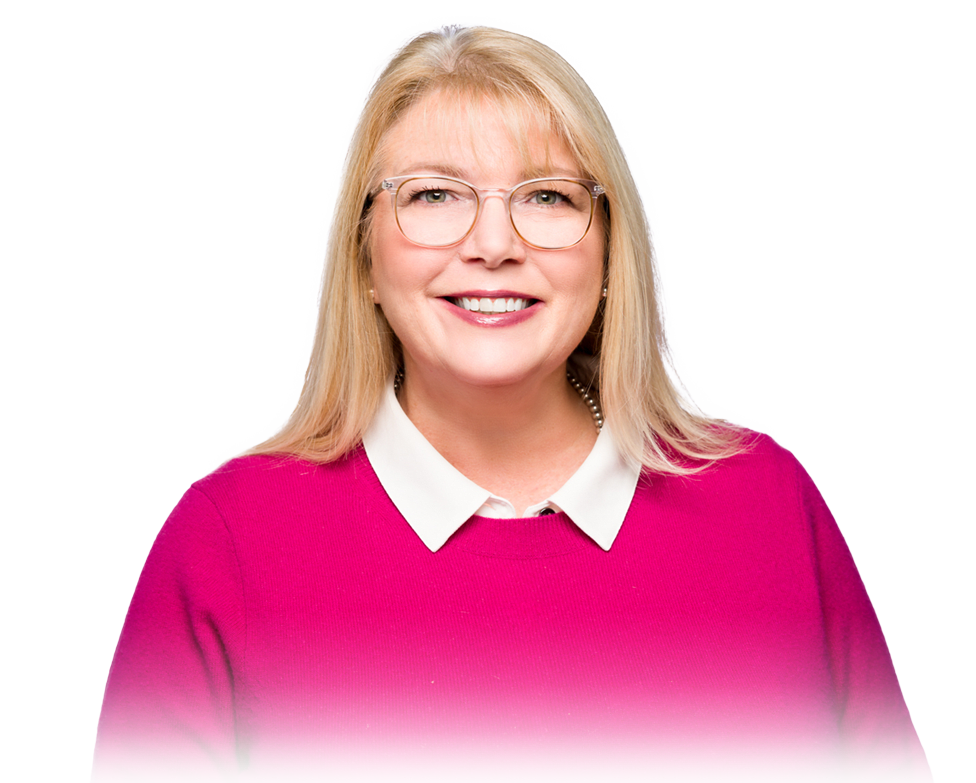 Carrie Wheeler
EVP & Chief Operating Officer
Relationships are more important than sales. A controversial statement? Not at all - at least not to the person in charge of Liquid Web's Managed Applications business. We were founded on the simple premise that offering an outstanding product with the best end to end customer experience is the key to success...and Carrie is committed to making that statement true for both our customers and our employees. She believes that helping clients define the right solution for their business plus providing the surrounding support takes the worry away from partners and clients so they can focus on what they do best - their own business. Carrie views every employee on her team an extension of your team.
Carrie's background has given her a unique perspective on how to combine excellent products and services. During her 25 years of experience in technology, telecommunications, hosting, and cloud services (at MCI, AT&T, and Cbeyond to name a few) she has served many roles in both Information Technology and Customer Operations. Through this experience she has learned the importance of providing the best service while delivering technical capabilities to business customers. Carrie recognizes that Liquid Web customers and Liquid Web employees are all in this together - and she knows that providing exceptional service is about building a relationship between the two. Her number one goal at Liquid Web is to continue cultivating "fans" and allowing our support team to act as extensions of our customers' own teams.
Businesses across the world rely on Liquid Web's services to be successful and that is an incredible responsibility, but one Carrie is ready and excited to take on.
Carrie's favorite fictional character is Trinity from The Matrix because of her bad-ass-gets-things-done attitude, an attitude she tries to embody both at work and in her personal life. Carrie lives in Atlanta, GA with her husband John and daughter Elizabeth - and she loves both of them nearly as much as coffee.