Carrie Wheeler
President, Liquid Web Family of Brands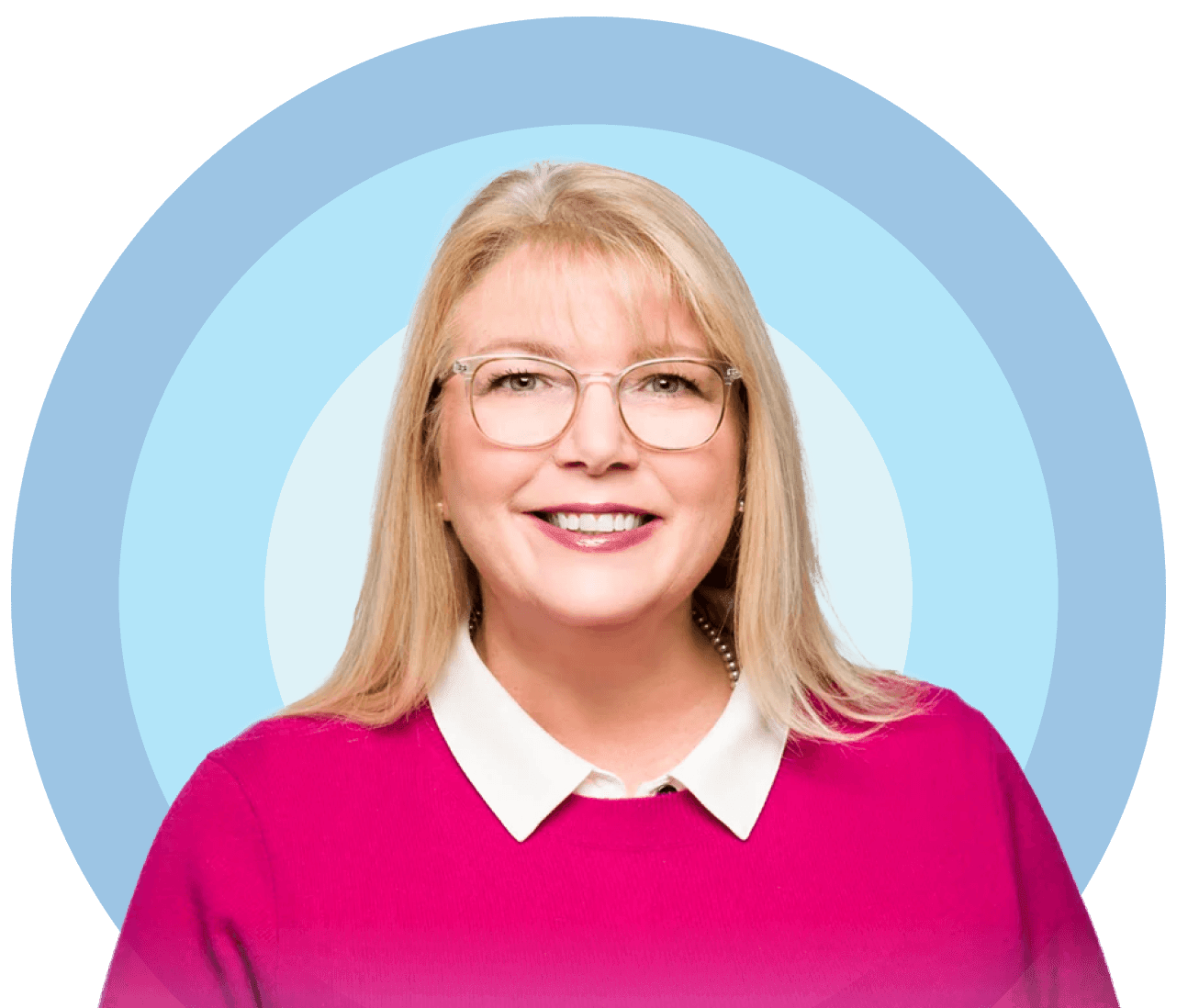 Ms. Wheeler is the President of the Liquid Web Family of Brands which include Liquid Web, Nexcess, StellarWP and Modern Tribe.

She brings more than 30 years experience in high tech across consulting (Accenture), Telecommunications (MCI, AT&T, Cbeyond), and Cloud Hosting (Liquid Web, Nexcess).

Throughout her career, Carrie has held executive positions across a variety of organizational functions Sales, Marketing, Information Technology & Strategy, Customer Operations, and Strategic Program and Capital Management. She specializes in transformational change, mergers and acquisitions assessment, planning and integration, and driving customer satisfaction initiatives while scaling organizations.
Carrie holds a Masters in Business Administration from Southern Methodist University and a Bachelor of Science degree in Marketing & Finance from Trinity University.

Carrie currently serves as the Chair of the Board of Directors, Michigan Data Center Alliance. Recently recognized as "10 Most Inspiring Women" 2022 by Outlook Magazine. Previously, she was 2013 Georgia CIO of the Year, Enterprise Business; 2012 Atlanta Technology Professional of the Year, Finalist and 2011 Women in Technology's Woman of the Year in Technology. She served as Board Chair, Technology Association of Georgia (TAG) Education Collaborative 2010-2015; Member of Georgia CIO Leadership Association, 2011 - 2014.